Brand New Galaxy holding is unifying its agency brands under one branding umbrella 
Brand New Galaxy (BNG), part of Stagwell holding (STGW), enters 2023 with a new structure unified under one umbrella brand.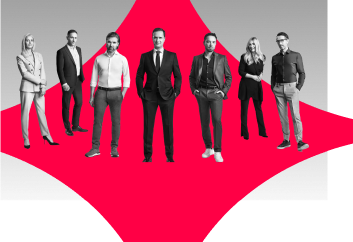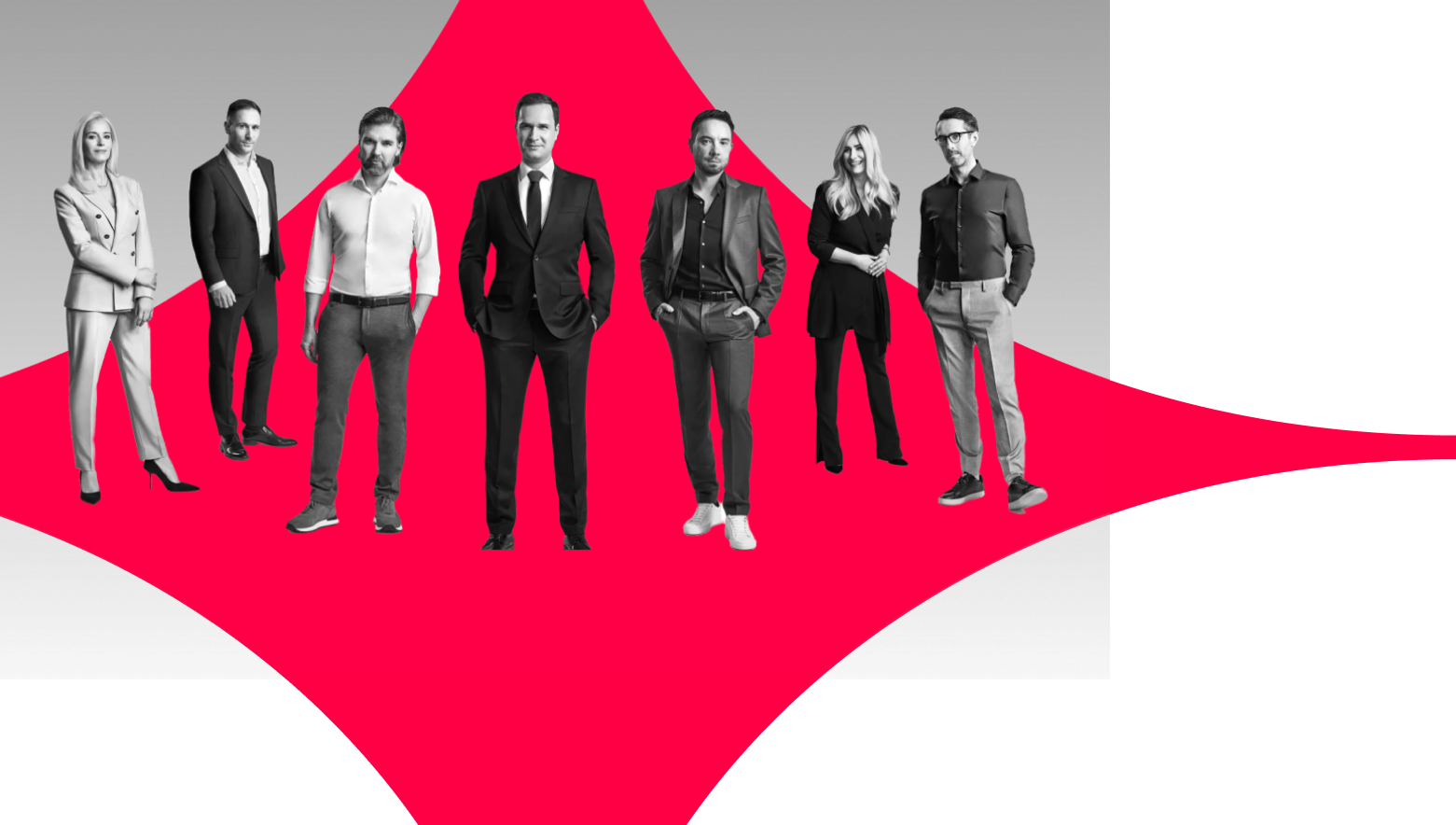 Brand New Galaxy (BNG), part of Stagwell holding (STGW), enters 2023 with a new structure unified under one umbrella brand. 
Back in 2022, Brand New Galaxy took steps to simplify its structure and consolidate its entities around two key competence pillars, e-commerce and digital.  In 2023, BNG brand unification continues as Pathfinder 23, an end-to-end e-commerce solutions agency and Spacecamp, holistic digital agency, while staying separate legal entities, move to operate under one Brand New Galaxy brand umbrella.
I am confident that these changes will help further simplify our processes, business and management structure, which are all key to the efficient management of a global organization in the very demanding e-commerce and digital transformation sector we operate in. Thanks to one BNG, enhanced with the new branding, we aim to emphasize our integrated end-to-end footprint and strengthen positioning on the global market and within the Stagwell family.
Piotr Morkowski
Chief Executive Officer, Brand New Galaxy
Apart from unifying its agencies' branding, BNG enters 2023 with a new structure built around three key pillars:
Business Units, with strategic client-centered teams operating globally
Service Units, providing expertise and resources in specific competence areas
Shared Service Center supporting Business Units and Service Units operations.
Recently appointed Chief Commercial Officers: Michał Glapiński, Jakub Krawczyk, and Marek Różycki are taking responsibility for supervising Business Units and developing key global accounts.
Tomasz Waligóra and Tomasz Morkowski, as Chief Services Officers, will lead Service Units, combining holistic digital and e-commerce expertise under one roof.
Julia Dziurbiejko will lead Operations as Chief Operating Officer.
Shared Services will continue to support the entire BNG organization in the areas of:
Finance and Controlling under Witold Rzewuski, Chief Financial Officer,
HR & Marketing under Wiktoria Danielewska, Chief People Officer,
Administration, Payroll & IT under Joanna Piwek, Chief Administrative & Payroll Officer,
Legal under Joanna Adamczyk, Legal Department Director.
For BNG, 2023 means not only structural and branding changes but also global development plans.
Business-wise, global and regional enterprise client development plans continue to be the agency's key focus in all geographies.
– As part of our global investment plan, we are strengthening our US presence in New York, close to our Stagwell mothership HQ. We will operate under the BNG umbrella and concentrate on US-based global companies, working in close collaboration with STGW agencies in NYC – said Kacper Kłos, who will lead business operations in the US as BNG President, North America. Content26, a Seattle-based agency BNG acquired back in 2021, will remain part of US operations.
Brand New Galaxy MEA HQed in Dubai, continues its expansion in the Middle East under the leadership of Adil Khan, Chief Executive Officer, and Zubair S. Siddiqui, Chief Operating Officer.
– At Brand New Galaxy we are building a structure and offer to deliver the kind of work that allows our clients to stay competitive in these most challenging times. That means constantly monitoring changing client needs and ensuring we invest in the right tech-based business solutions, NPD and the very best talent to stay one step ahead. Clients are reeling at the pace of change in this highly disrupted world and it's important that we continue to support them on their e-business transformation journey by putting tech innovation at the heart of our approach and being the best partners, we can be – Anna Pańczyk, Chairwoman of the Supervisory Board at BNG commented.
BNG has been recognized by a prestigious Press magazine as a Quality of The Year Agency for 2022 results.

Contact for media
We work with global and local media closely. In case of questions or proposals, contact us.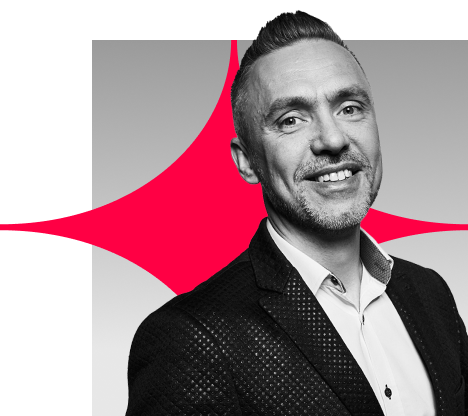 Sebastian Umiński
Global Marketing Director