Contact Us
Looking for more information about Brand New Galaxy?
Get in touch. We can help.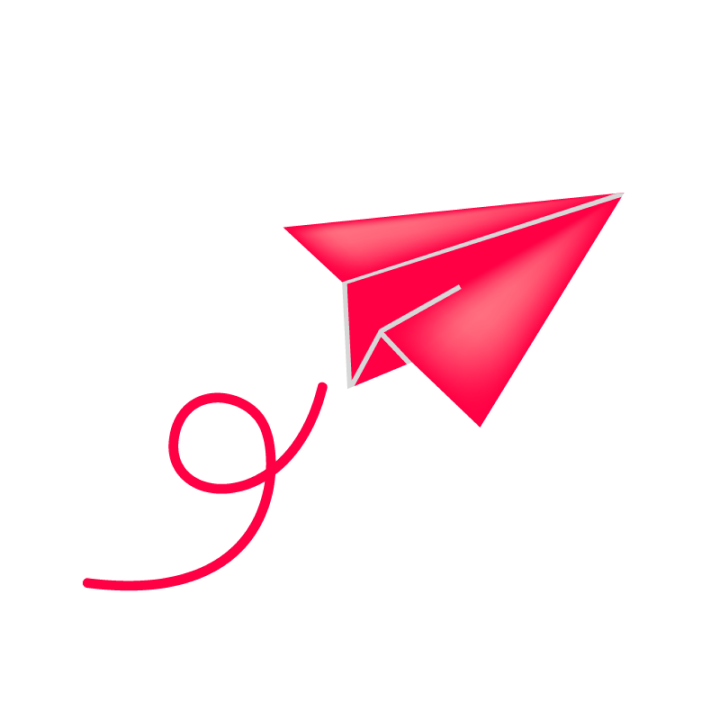 Send us a message
If you have ideas for your brand, your business, or the world at large, we're here to listen and collaborate.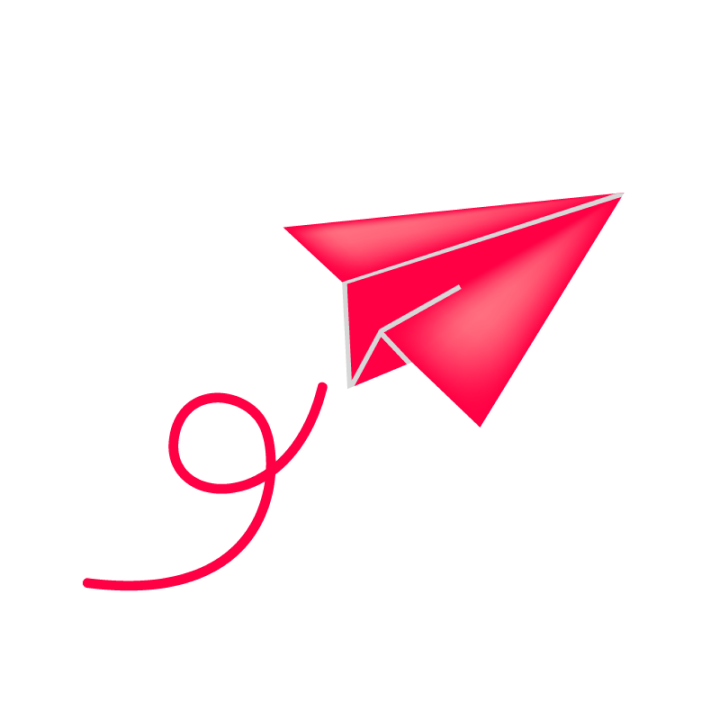 Thank you
for reaching out!
We'll get back to you as soon as possible.
Regional offices
Warsaw
BRAND NEW GALAXY
Ul. Ząbkowska 31
03-736 Warszawa
Poland
Business contact:
opportunities@brandnewgalaxy.com
Media contact:
s.uminski@brandnewgalaxy.com

Poznań
BRAND NEW GALAXY
Pl. Andersa 5
61-894 Poznań
Poland
Business contact:
opportunities@brandnewgalaxy.com
Media contact:
s.uminski@brandnewgalaxy.com

Dubai
BRAND NEW GALAXY
701, The Onyx Towers 1
Near Emaar Business Park,
The Greens
Sheikh Zayed Road, Dubai
PO Box 624059
Business:
opportunities@brandnewgalaxy.com
Media contact:
s.uminski@brandnewgalaxy.com

New York
BRAND NEW GALAXY
STAGWELL
One World Trade Center.
Floor 65.
New York City, NY 10007
Business:
opportunities@brandnewgalaxy.com
Media contact:
s.uminski@brandnewgalaxy.com