Company description
Brand New Galaxy (BNG) is an independent platform integrating smart business solutions in the area of marketing and technology. BNG is a haven for interesting and dynamic ideas from the area of marketing and new technologies, which are great in the startup environment, although the scale of their projects can compete with many network agencies.
BNG acts as international hubs for many clients (Coty, Bayer, Lindt, P&G), in its portfolio it has over 20 large clients who have entrusted it with regular service. BNG's activities include customers operating in Europe, North America, Asia and the Middle East.
---
Your mission, if you choose to accept it, will be
End-to-end E-commerce scope execution for the Client from FMCG sector and responsibility for overall client satisfaction and good relationship with them
Working on the regional E-commerce strategy, creating innovative ideas and presenting them to the Client
Managing E-commerce design projects and E-content execution in the region
Project management, managing external subcontractors and companies, client documentation and assets
Being Single Point of Contact for selected clients
---
What you'll need to succeed
Around 1 year of experience in digital/e-commerce agency or similar background
Experience in working with international clients (or at least very good knowledge of the English language – we need that on daily basis)
Project management skills
Excellent organizational skills with attention to detail and ability to follow processes
Good command of MS Excel and MS PowerPoint
Fluency in English
---
What makes this a great career opportunity?
Ability to work with and learn from one of the best E-Commerce experts on the market
Have influence and shape E-Commerce strategies for the world's biggest FMCG brands
Work with the leading brands in their categories
Opportunity to get experience on global, regional and local markets
Opportunity for professional and personal growth in a multicultural and multilanguage environment
Room for development and proactivity – sky is the limit😊
---
Why E-Commerce?
Brand-building in E-commerce is still a niche, but this won't last forever. From our agency's viewpoint, we can clearly see that brands are beginning to understand that having no dedicated E-Commerce approach is no longer an option. Whether you are looking to move to the next level or are only starting your career, working in E-Commerce will teach you highly valuable and transferrable skills. Learn how to guide our clients in the E-Commerce journey and how to amplify their brands' digital presence, so you become a digital hero the marketing industry is looking for.
Read the whole article written by the Strategy Director: https://www.linkedin.com/pulse/why-you-need-develop-e-commerce-future-proof-your-career-tomczuk/
---
Benefits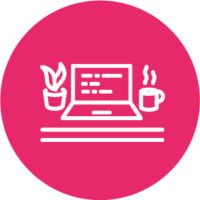 Remote work opportunities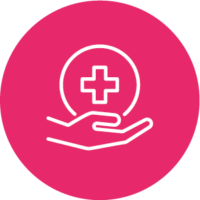 Private medical care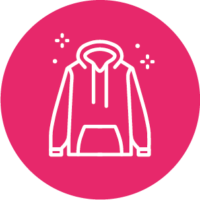 No dress code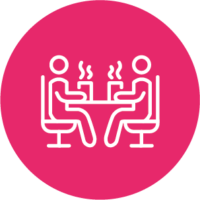 Leisure zone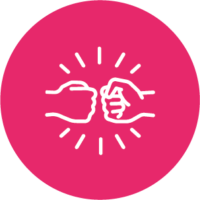 Employee referral program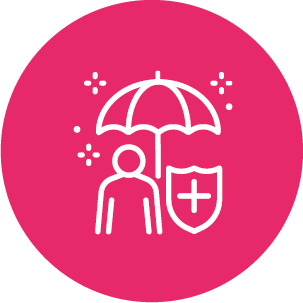 Access to a mental health support platform
Access to a multisport card
---