Company description
Spacecamp is a global agency with digital roots.
We combine great ideas with ecosystem thinking and technology solutions, which allows us to navigate brands smoothly and efficiently on their missions.
We are an experienced team of digital, marketing, and technology experts with over 15 years of experience in creating regional and global end-to-end digital solutions. We come from a network of global brands, network agencies, media houses, software houses, and startups.
Experience Design is in our DNA and has an impact and influence on how we plan and structure every single touchpoint or asset.
As a team of talented people, we work like a well-oiled machine, using our broad experience and unique know-how acquired during work with Clients from Paris, Geneva, New York, or Dubai. We deliver global and regional projects for big, international brands.

#strategies #digital #communication #CXI #UX #web_design #apps #advertisingcampaigns #globaltoolkits #localizations #performance #optimization #media #software
Spacacemp is part of Brand New Galaxy (BNG), an independent platform integrating smart business solutions from the areas of marketing and technology. BNG harbors interesting and dynamic ideas that are better off in a start-up environment, although their scale can as well be competitive to network agencies.
---
Your mission, if you choose to accept it, will be
Managing digital projects independently
Coordinating work of dedicated team
Closely cooperating with local and global clients on a daily basis
Building strong relationships with clients and stakeholders
Expanding the scope of services for existing clients
Preparing offers and negotiating contract conditions
Representing the Company and maintaining high standards of cooperation
Supporting the Team in ongoing projects
---
What you'll need to succeed
Knowledge about digital environment and tools (experience in social media projects, campaigns, websites, cooperation with influencers).
Proficiency in English
High level of communication and relationship-building skills
Very good planning and prioritizing skills & Project Management or Client Service experience
Teamwork approach
Presentation skills
Negotiation skills
---
What makes this a great career opportunity?
Being a part of a fast-growing organization with many successes – 2019 Effie Awards Winner/ 2020 Effie Awards nominee
Participation in various projects in the areas of research, digital production, video & photo production, technology solutions
Real influence on designing one's career path in an interesting area thanks to the extensive portfolio of clients and the comprehensive services provided by the agency
Being surrounded by experienced and supportive people who create a knowledge-sharing environment and maintain a great atmosphere at work
Flat team structure providing speed of communication between team members
Hight flexibility in setting up cooperation with subsidiaries
Working with top global brands in an environment of constant growth and development
---
During Covid19 Pandemic, work in remote or hybrid mode, with a meeting plan in the office for important company events, training or meetings.
---
Benefits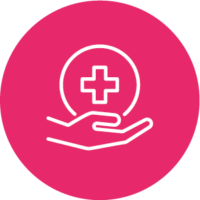 Private medical care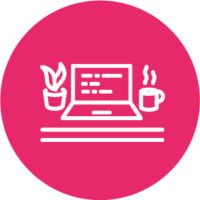 Remote work opportunities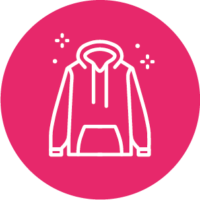 No dress code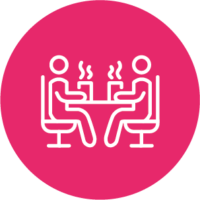 Leisure zone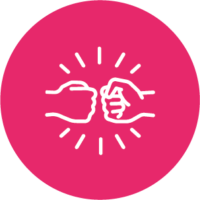 Employee referral program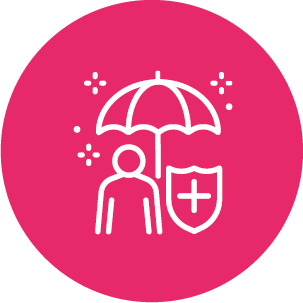 Access to a mental health support platform
---