Company description:
At Pathfinder 23 (PF23) we define our mission as #brandbuilding in #ecommerce.
We strive to combine art with science and use creative and technological potential to design and implement the most efficient #pathtopurchase scenarios.
Our team has unique experience in delivering complex E-commerce projects in EMEA, NA, and LATAM. #globalecomm
Our combined experience covers cooperation with over 50 #topbrands and over 300 e-retailers globally.
---
Why E-Commerce?
Brand-building in E-commerce is still a niche, but this won't last forever. From our agency's viewpoint, we can clearly see that brands are beginning to understand that having no dedicated E-Commerce approach is no longer an option.
Whether you are looking to move to the next level or are only starting your career, working in E-Commerce will teach you highly valuable and transferrable skills. Learn how to guide our clients in the E-Commerce journey and how to amplify their brands' digital presence, so you become a digital hero the marketing industry is looking for.
Read the whole article written by the Strategy Director: https://www.linkedin.com/pulse/why-you-need-develop-e-commerce-future-proof-your-career-tomczuk/
www.pathfinder23.com
www.brandnewgalaxy.com
---
What is ahead of you:
Gather knowledge to become an expert in the E-commerce environment
Gather knowledge of the most important functionalities of e-commerce platforms
Track trends in the area of E-commerce and Digital
Create content recommendations for the needs of E-commerce – product cards
Conduct keyword research and SEO recommendations for content
Create recommendations for copy for the needs of E-commerce in close cooperation with copywriters
Analyze the quality of brand content
Conduct research on E-commerce and Digital environment
Create recommendations for creative assets: iMedia, newsletters, social media posts, etc.
What you'll need to succeed:
Fluent in English
Analytical skills
Good command of MS Excel and MS PowerPoint
Digital native – knowledge of what is happening in the digital world in terms of trends and possibilities
E-commerce – related experience and knowledge (Digital/ social media etc.)
Experience in digital content creation
Interest in growing in the area of marketing, branding, and e-commerce
Excellent organizational skills with attention to detail
What makes this a great career opportunity?
The chance to be a part of a rapidly growing agency and the next success story
Unique chance of working on the verge of brand, agency, and E-retailers
Working on interesting markets with huge growth potential
Working with global brands
Possibility to gain regional/international experience
---
Benefits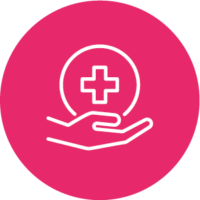 Private medical care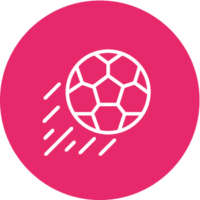 Share of the cost of sports activities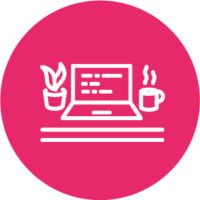 Remote work opportunities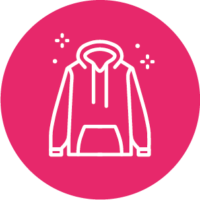 No dress code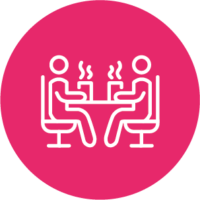 Leisure zone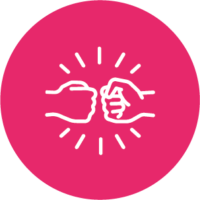 Employee referral program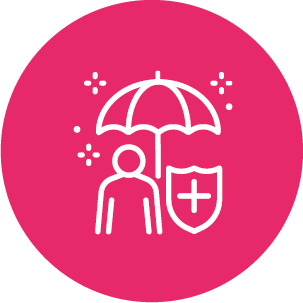 Access to a mental health support platform
---