Company description
At Pathfinder 23 (PF23) we define our mission as #brandbuilding in #ecommerce.

We strive to combine art with science and use creative and technological potential to design and implement the most efficient #pathtopurchase scenarios.

Our team has unique experience in delivering complex E-commerce projects in EMEA, NA, and LATAM. #globalecomm

Our combined experience covers cooperation with over 50 #topbrands and over 300 #e-retailers globally.

PF23 is part of Brand New Galaxy (BNG), an independent platform integrating smart business solutions from the areas of marketing and technology. #pf23 #forthegalaxy

www.pathfinder23.com
www.brandnewgalaxy.com
---
What is ahead of you
Your main responsibility as a Junior E-commerce Analytics Strategist will be extraction, preparation, and modelling of consumer, brand and market data to produce actionable insights supporting top global companies' E-commerce strategies.
You will couple your analytical mind with your E-commerce practical knowledge and business-acumen to produce actionable recommendations and business-driving insights, that you will be able to present in simple, concise, and impactful articulations.
---
Your mission, if you choose to accept it, will be
Be in charge of analysis and insights creation for our Client's, leveraging existing tools/data sets and creating new data solutions to extract insights:
-Leverage our Business Intelligence team's tools and capabilities (Power BI, Helium 10 keyword analysis, AI-simulated eye tracking, etc.) to extract data sets to analyze and understand consumers shopping on top global & regional E-commerce platforms such as Amazon, Walmart.com, or Zalando, as well as local retailers
Analyze various types of E-commerce qualitative and quantitative data (Product listing, Ratings & Reviews data, Keyword data, Sales and Basket Analysis…) to unlock insights and recommendations
Extract or generate data (e.g. through web scraping), prepare datasets, and visualize the results
Package those business-driving insights in an actionable and elegant way to present them to Clients or to fuel the work of Content Strategy and Strategy Planning teams:
-Communicate the actionable insights in a simple, concise and impactful articulation or presentation
Translate complex data-sets into elegant and compelling storytelling
---
What you'll need to succeed
Required
Experience in data analytics: ability to properly interpret, visualize and present data
Outstanding excel skills
E-commerce related experience and knowledge to build some pragmatism in recommendations
Communication and presentation skills
Business-acumen and practical mind
Curiosity and ability to learn quickly about non-standard data sources & uses
Knowledge of what is happening in E-commerce world in terms of trends and possibilities
Creative and innovative approach towards challenges
Fluent English
---
Desired
At ease with Power BI type tools
Basic Web scraping and SEO knowledge
Programming experience in Python (or R)
Experience in statistical analysis and Machine Learning techniques
---
Our hiring process:
Phone interview with our recruitment team to match your expectations vs. potential role → ask about everything!
Online Interview: meet the team in person 😉
Homework presentation (Optional)
Welcome on board!
---
Benefits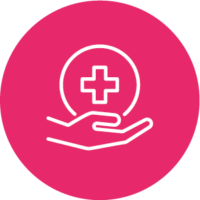 Private medical care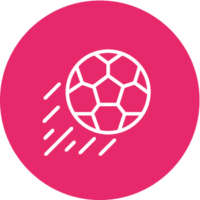 Share of the cost of sports activities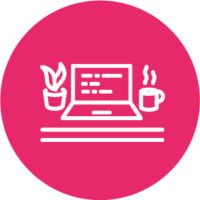 Remote work opportunities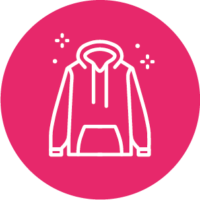 No dress code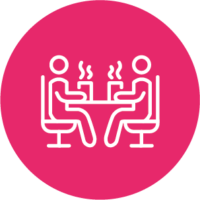 Leisure zone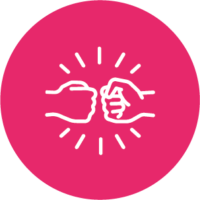 Employee referral program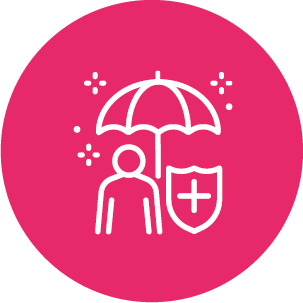 Access to a mental health support platform
---
#apply

and send us your CV and a few words about you – we do love to read about it!
Thank you and see you!