Company description
At Pathfinder 23 (PF23) we define our mission as #brandbuilding in #ecommerce.
We strive to combine art with science and use creative and technological potential to design and implement the most efficient #pathtopurchase scenarios.
Our team has unique experience in delivering complex E-commerce projects in EMEA, NA, and LATAM. #globalecomm
Our combined experience covers cooperation with over 50 #topbrands and over 300 e-retailers globally.
---
Why E-Commerce?
Brand-building in E-commerce is still a niche, but this won't last forever. From our agency's viewpoint, we can clearly see that brands are beginning to understand that having no dedicated E-Commerce approach is no longer an option.
Whether you are looking to move to the next level or are only starting your career, working in E-Commerce will teach you highly valuable and transferrable skills. Learn how to guide our clients in the E-Commerce journey and how to amplify their brands' digital presence, so you become a digital hero the marketing industry is looking for.
---
Your mission, if you choose to accept it, will be
Building business strategy for the client in cooperation with supervisor & other teams in the Agency
Building relationship with the Client
Building and managing business plans
Budget management
Business development
Team management (7+)
Cooperation with different teams within Agency and external stakeholders
---
What you'll need to succeed
Solid professional experience, ideally from the agency
Team management skills and experience
Great client service skills and ability to build relationships with customers
Proficiency in English
Project management experience will be a plus
---
What makes this a great career opportunity?
Ability to work with and learn from one of the best E-Commerce experts on the market
Have influence and shape E-Commerce strategies for the top brands, leading in their categories
Opportunity to get experience on global, regional and local markets
Opportunity for professional and personal growth in a multicultural and multilanguage environment
Room for development
Possibility to work remotely
---
Benefits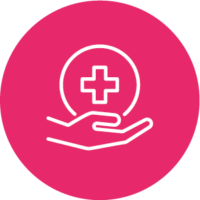 Private medical care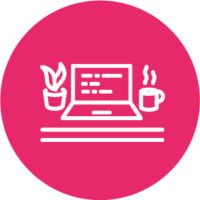 Remote work opportunities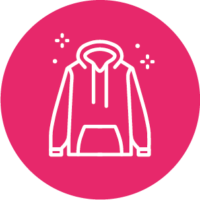 No dress code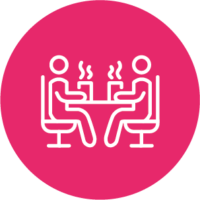 Leisure zone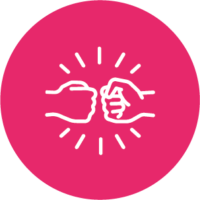 Employee referral program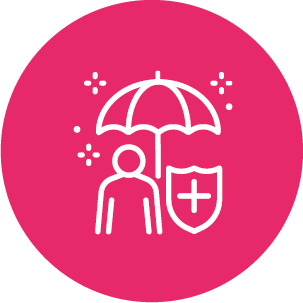 Access to a mental health support platform
---