Company description:
At Pathfinder 23 (PF23) we define our mission as #brandbuilding in #ecommerce.
We strive to combine art with science and use creative and technological potential to design and implement the most efficient #pathtopurchase scenarios.
Our team has unique experience in delivering complex E-commerce projects in EMEA, NA, and LATAM. #globalecomm
Our combined experience covers cooperation with over 50 #topbrands and over 300 e-retailers globally.
Why E-Commerce?
Brand-building in E-commerce is still a niche, but this won't last forever. From our agency's viewpoint, we can clearly see that brands are beginning to understand that having no dedicated E-Commerce approach is no longer an option.
Whether you are looking to move to the next level or are only starting your career, working in E-Commerce will teach you highly valuable and transferrable skills. Learn how to guide our clients in the E-Commerce journey and how to amplify their brands' digital presence, so you become a digital hero the marketing industry is looking for.
Read the whole article written by the Strategy Director: https://www.linkedin.com/pulse/why-you-need-develop-e-commerce-future-proof-your-career-tomczuk/
www.pathfinder23.com
www.brandnewgalaxy.com
What is ahead of you:
As an E-commerce Strategy Hub Leader, you will support our clients' E-Commerce teams and advance new business initiatives of the Strategy Department by:
Business development on a dedicated client account compliant with the Agency's strategy
Representing Agency and building relationship with key stakeholders
Close cooperation with Business Unit Director, Client Service department, and Strategy Connection & Growth Heads on business planning and presenting offers to the Client
Constant cooperation with all departments to ensure smooth operations
Sharing insights and learnings within Agency
What you'll need to succeed:
E-commerce hands-on experience (strategy planning, activations, analytics, content, etc.)
Digital native – knowing well what's happening in the digital world in terms of trends and opportunities
Business-oriented – focused on achieving KPIs – experience in tracking/setting objectives
Knowledge of consumer decision journey, segmentation, other brand and marketing strategies
Fluent English
Desired:
International Experience
Experience in Media / Performance
Experience on Client's side (e.g. Brand manager, E-commerce Key Account Manager) or in E-commerce Agency
What makes this a great career opportunity?
Learning from the best E-commerce experts in Poland
Unique chance of leading the strategy for one of the most respected CPG companies in the market
Working on a global level and multiple local markets
Key role in an amazing team with freedom and room for growth
Working in an international and multicultural environment
Casual-style environment and possibility of fully at the office, hybrid or remote work
---
Benefits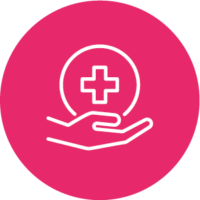 Private medical care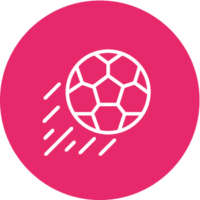 Share of the cost of sports activities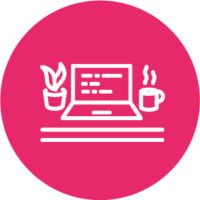 Remote work opportunities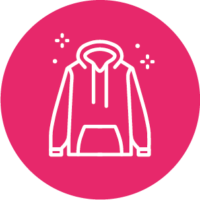 No dress code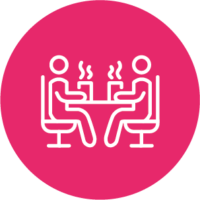 Leisure zone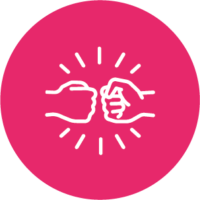 Employee referral program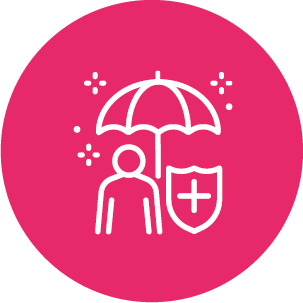 Access to a mental health support platform
---