Company description
Spacecamp is a global agency with digital roots.
We combine great ideas with ecosystem thinking and technology solutions, which allows us to navigate brands smoothly and efficiently on their missions.
We are an experienced team of digital, marketing, and technology experts with over 15 years of experience in creating regional and global end-to-end digital solutions. We come from a network of global brands, network agencies, media houses, software houses, and startups.
Experience Design is in our DNA and has an impact and influence on how we plan and structure every single touchpoint or asset.
As a team of talented people, we work like a well-oiled machine, using our broad experience and unique know-how acquired during work with Clients from Paris, Geneva, New York, or Dubai. We deliver global and regional projects for big, international brands.

Spacacemp is part of Brand New Galaxy (BNG), an independent platform integrating smart business solutions from the areas of marketing and technology. BNG harbors interesting and dynamic ideas that are better off in a start-up environment, although their scale can as well be competitive to network agencies.
---
Your mission, if you choose to accept it, will be:
Support clients' websites in various languages, on many markets
Introducing and managing content on websites, using CMS systems
Validation and quality control of the introduced content
Participation in testing pages for the correct display of the entered content
Taking care of the quality and deadlines of performed tasks
Working with TOP brands on global/regional/local level
---
What you'll need to succeed:
Very good command of English (materials from clients and feedback are provided in English)
Excellent organizational skills with attention to detail and ability to follow processes
Sense of project ownership and responsibility
Technical curiosity with a thirst for knowledge for Online Marketing
Ability to operate on agreed delivery dates with minimum supervision
Willingness to play in a team
Experience in handling any website CMS system is welcome, as well as / or basic knowledge of HTML and CSS
---
What makes this a great career opportunity?
Working with the best Managers in the industry for global Clients from TOP50 across the world
Operating many websites, in many language versions and CMs
Gaining experience in servicing websites
An international and diverse work atmosphere – we speak in 18 languages!
Structured career development – our team of industry & HR experts are here to support and work with you to explore your learning potential and career goals
---
Benefits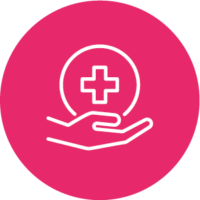 Private medical care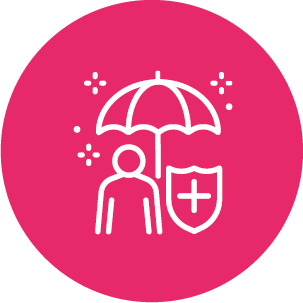 Access to a mental health support platform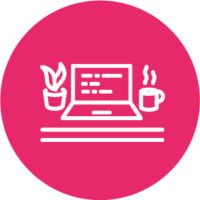 Remote work opportunities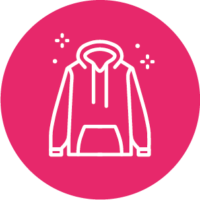 No dress code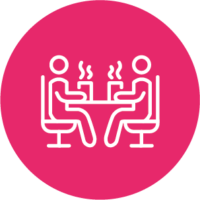 Leisure zone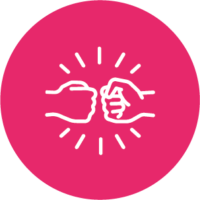 Employee referral program
---
We would love to get to know you so please send us your CV! #apply