Company description: 
At Pathfinder 23 (PF23) we define our mission as #brandbuilding in #ecommerce.
We strive to combine art with science and use creative and technological potential to design and implement the most efficient #pathtopurchase scenarios.
Our team has unique experience in delivering complex E-commerce projects in EMEA, NA, and LATAM. #globalecomm
Our combined experience covers cooperation with over 50 #topbrands and over 300 e-retailers globally.
PF23 is part of Brand New Galaxy (BNG), an independent platform integrating smart business solutions from the areas of marketing and technology. #forthegalaxy 
---
About the role:
As a Business Analyst in PF23, you will be doing market research to enhance the portfolio of our products and give us a cutting edge versus competition. In addition, you will ongoingly review the current functionalities of our application and analyze them in the context of current markets trends, as well as internal needs of other teams in our company.
Successful candidates will be passionate about technology and have experience working with E-Commerce systems and processes.
---
Your mission, if you choose to accept it, will be:
Working with a team od 3 Product Owners and supporting them in directing the application development
Analysis of the current market trends and creating a roadmap of development for selected features
Collaborating with product team to determine functional and non-functional requirements
Guiding the implementation and supporting project development teams
Supporting and improving development process, technical disciplines, standards and guidelines.
What you'll need to succeed:
A degree in related field and demonstrated experience in similar functions
Ability to understand complex systems and applications
Experience in Systems analysis
Background in reporting and analysis
Ability to work independently and decent problem-solving skills
Research and market analysis capability
Great organizational skills and attention to details: prioritizing multiple tasks
About you:
You like looking at data and are willing to learn new things
You are happy to work with analytical tools
You have a knack for analyzing complex applications
You are a teamplayer
You are a motivated person that is not afraid of challenges
What makes this a great career opportunity?
We are a highly technical team in a large organization with plenty of interesting projects coming-up. We focus on innovation and have plenty of freedom to learn and create new solutions for our clients. We are the decision makers and drivers of our own success and would be happy to give you the opportunity to bring your own ideas to the table and make an impact on the way we operate.
---
Benefits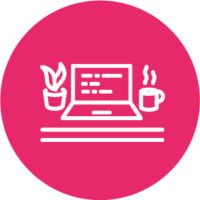 Remote work opportunities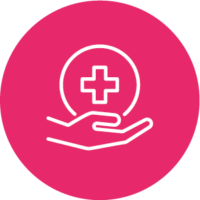 Private medical care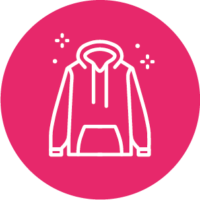 No dress code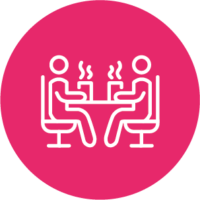 Leisure zone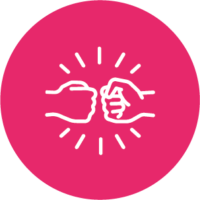 Employee referral program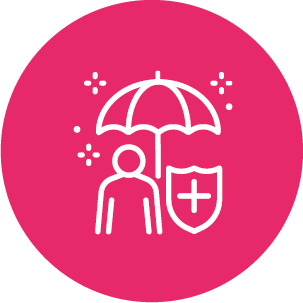 Access to a mental health support platform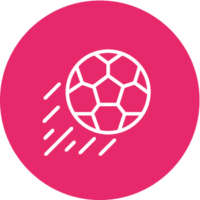 Share of the cost of sports activities