Company description
At Pathfinder 23 (PF23) we define our mission as #brandbuilding in #ecommerce.
We strive to combine art with science and use creative and technological potential to design and implement the most efficient #pathtopurchase scenarios.
Our team has unique experience in delivering complex E-commerce projects in EMEA, NA, and LATAM. #globalecomm
Our combined experience covers cooperation with over 50 #topbrands and over 300 e-retailers globally.
---
Why E-Commerce?
Brand-building in E-commerce is still a niche, but this won't last forever. From our agency's viewpoint, we can clearly see that brands are beginning to understand that having no dedicated E-Commerce approach is no longer an option.
Whether you are looking to move to the next level or are only starting your career, working in E-Commerce will teach you highly valuable and transferrable skills. Learn how to guide our clients in the E-Commerce journey and how to amplify their brands' digital presence, so you become a digital hero the marketing industry is looking for.
---
Your mission, if you choose to accept it, will be
Lead global clients and agency team to deliver best-in-class work and participate in new business development
Develop global data-driven e-commerce strategies, create and implement comprehensive e-commerce toolkits across the globe
Drive the client relationship by knowing their organization and business inside and out, act as their trusted partner, advise them on their business and lead them to the right solutions
Supervise group of 8+ people, actively participate in their career development by setting goals, interim benchmarks, organizing trainings, overseeing daily activity, performing quarterly reviews
Manage staffing allocations to ensure team and agency are set up for success while working efficiently and profitably
Prepare yearly action plans, monthly sales reports and rolling forecasts
---
What you'll need to succeed
Bachelor's degree in a related field, or equivalent training and/or experience
Experience working in or with an advertising agency
Strong client-service orientation and ability to handle and resolve issues and formulate new business opportunities
Leadership/management experience
Fluency in English
---
What makes this a great career opportunity?
Opportunity to become an E-commerce expert with international experience
Working with and learning from the best E-Commerce experts in Poland
Key role in an amazing team
Lots of space and independence
Remote work opportunity
---
Benefits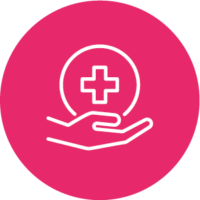 Private medical care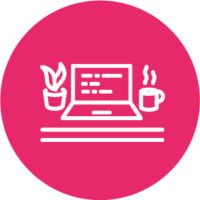 Remote work opportunities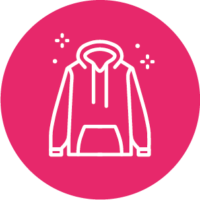 No dress code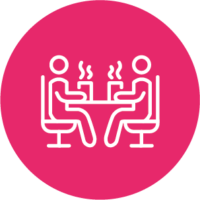 Leisure zone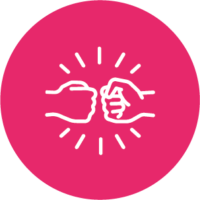 Employee referral program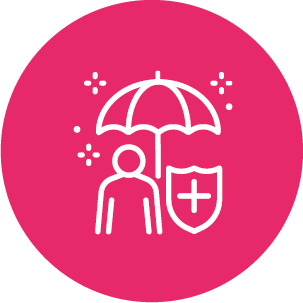 Access to a mental health support platform
Access to a multisport card
---