Company description
Brand New Galaxy (BNG) is an independent platform integrating smart business solutions in the area of marketing and technology. BNG is a haven for interesting and dynamic ideas from the area of marketing and new technologies, which are great in the startup environment, although the scale of their projects can compete with many network agencies.
BNG acts as international hubs for many clients (m.in. Coty, Bayer, Lindt, P&G), in its portfolio it has over 20 large clients who have entrusted it with regular service. BNG's activities include customers operating in Europe, North America, Asia and the Middle East.
---
Your mission, if you choose to accept it, will be:
Lead global clients and agency team to deliver best-in-class work and participate in new business development
Develop global data-driven e-commerce strategies, create and implement comprehensive e-commerce toolkits across the globe
Drive the client relationship by knowing their organization and business inside and out, act as their trusted partner, advise them on their business and lead them to the right solutions
Supervise group of 10+ people, actively participate in their career development by setting goals, interim benchmarks, organizing trainings, overseeing daily activity, performing quarterly reviews
Manage staffing allocations to ensure team and agency are set up for success while working efficiently and profitably
Prepare yearly action plans, monthly sales reports and rolling forecasts
---
What you'll need to succeed:
5-10 years in advertising/marketing/e-commerce
Bachelor's degree in a related field, or equivalent training and/or experience
Experience working in or with an advertising agency
Strong client-service orientation and ability to handle and resolve issues and formulate new business opportunities
Ability to prepare and lead client presentations
Leadership/management experience
Very good understanding of digital communication and tools
Strong people management skills proven with experience in managing people
Fluency in English (C1/C2)
---
What makes this a great career opportunity?
Opportunity to become an E-commerce expert with international experience
Working with and learning from the best E-Commerce experts in Poland
Key role in an amazing team
Lots of space and independence
Remote work opportunity
Have influence on and shape E-Commerce strategies for the world's biggest FMCG brands
Work with the leading brands in their categories
Opportunity to get experience on global, regional and local markets
Opportunity for professional and personal growth in a multicultural and multilanguage environment
Room for development and proactivity – sky is the limit😊
*Due to our permanent demand for a position of Account Director , if you want to be in our database of active candidates – we invite you to apply!
We kindly inform that we will contact only candidates that have been selected for an interview.
---
Benefits: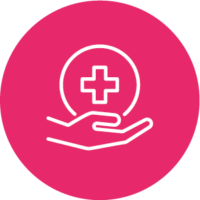 Private medical care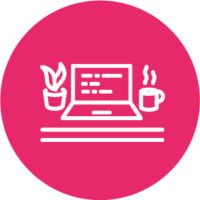 Remote work opportunities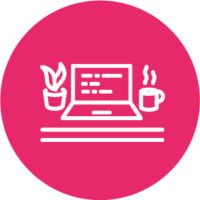 Access to an English language e-learning platform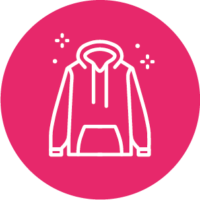 No dress code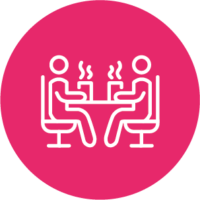 Leisure zone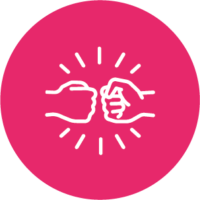 Employee referral program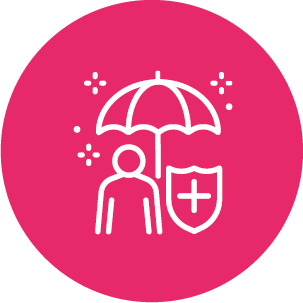 Access to a mental health support platform
Possibility to purchase a multisport's card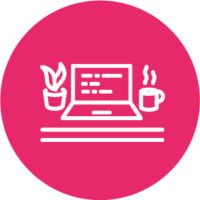 Possibility to work remotely abroad up to 2 months a year
(in the EU, under the company's remote working regulations)
---